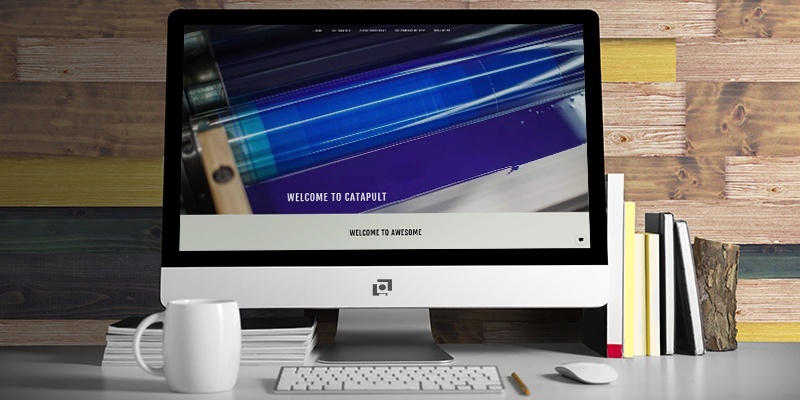 Catapult are a perfect example of the wide range of services that you can offer with web-to-print. The firm provides any type of printing, from direct mail to vehicle wraps (including cars, trucks, buses, boats and even planes) and a lot more in between!
Download this case study in PDF form here.
The problem
Dan Bruck, Director of Operations of Catapult says that the organisation had used web-to-print in the past but the platform didn't quite live up to its promise.
He says that the customer service with the previous provider left a lot to be desired and that its single sign-on (SSO) capabilities were lacking. He says: "They couldn't really offer us Single Sign-On (SSO) which was a requirement when on-boarding a new client at the time so it was becoming increasingly important for us."
Which is why Catapult switched to Infigo in 2019.