The simplest, yet most sophisticated web-to-print software in the industry
Create 100% customised e-commerce storefronts in minutes, even if you have no web design experience. Slash operational costs and supercharge sales with our simple-to-use, yet highly sophisticated web-to-print software.
Book a free demo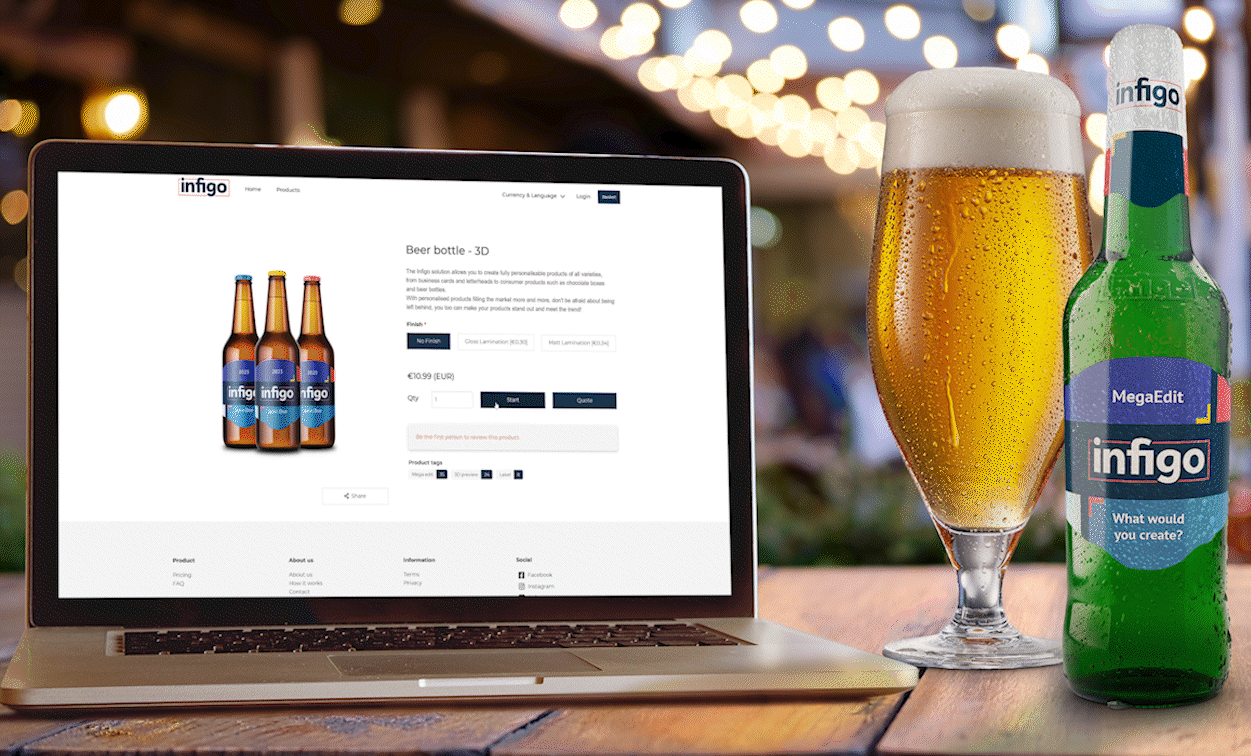 Trusted by market-leading organisations, worldwide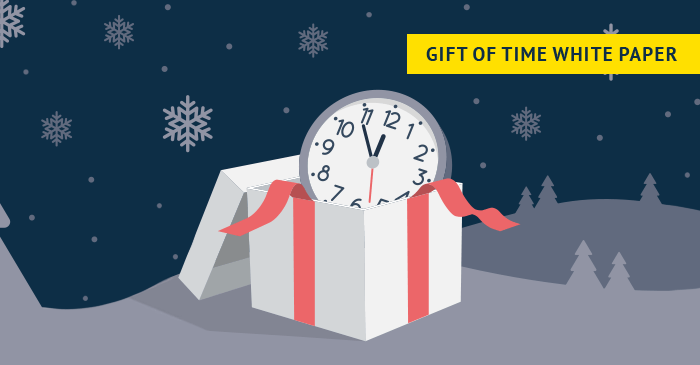 Why a fully automated workflow is the
best present to find under the tree🎄
The Infigo elves have been working extra hard this year to ensure you can implement an automated workflow that gives you back The Gift of Time, so you can focus on your Christmas shopping, generate additional revenue, or complete other tasks you never get round to, but keep you up at night.
Download our free white paper and find out how adopting an e-commerce strategy could help your print business have the happiest of holidays and give you a Christmas to remember.
Offer online design tools
With effortless drag-and-drop functionality, our powerful online designer means your customers can either personalise pre-defined templates or create a custom design, from a completely blank canvas.
Achieve print automation
How much time and money could you save by streamlining your operations? With automated quote generation, artwork proofing and pre-flighting, archiving and customer notification emails, you and your team can spend more time on the tasks that really matter.
Create unique websites
You don't need to be a web-development ninja to create eye-catching e-commerce printing websites with jaw-dropping functionality. Whether you want to use our templated themes or create bespoke layouts, it's never been easier to create a online print shop that sets you apart from the competition.
Digitise your business
Our cloud-based software acts as a central hub for your print operations. Even when you or your team are working remotely, you have 24/7 access and a 360° view of your order management and print production workflow – you can make immediate, impactful decisions whenever you need to, wherever you are.
Improve cash-flow
With branded websites, your web-to-print shop is open for business and able to take orders at any time of the day. Adding new products to your e-commerce storefront is quick and easy – diversify your range to keep up with ever-changing customer demands and profit from the latest trends.
Reduce operational costs
When you have a complete overview of your print e-commerce business, you can significantly reduce overheads and boost profits. Easily identify opportunities to improve performance, automate processes and redistribute resources – whether that's your workforce, product ranges or supplies.
Fully configurable web-to-print software for your business
We pride ourselves in working in partnership with our customers – that means we are happy to configure our flexible web-to-print solution to meet YOUR requirements. From the number of storefronts and modules you require, to production workflows and integrations with other systems – Infigo can be optimised to offer the best experience for your teams, and most importantly, your customers.
Integrated
Your systems shouldn't be isolated islands of information. We partner with the biggest software providers in the industry, so you can automate your entire print workflow. Our web-to-print solution seamlessly integrates into a digital eco-system that can easily handle all of your printing needs.
Scalable
We want your business to thrive, which is why we've made sure our web-to-print software can grow with you. Our platform can easily take the extra load as you take on more clients and process more orders. So, whether you take on 1 or 100 new B2B or B2C clients, with our platform, you can continuously create more storefronts.
Responsive
In the mobile age, every website should function just as well on a smartphone, as it would on a desktop device. With our solution, your e-commerce printing websites will automatically adapt to any screen size, providing a seamless customer experience.
Customisable
From the look and the layout, to the editing permissions and functionality – ALL of our websites are fully customisable. You truly have the flexibility to create truly unique web-to-print storefronts and fulfil any business and market requirements from a range of B2B and B2C industries.
White label
Want to roll out your own-branded version of our web-to-print platform, specifically for your clients? Not a problem – we can provide the technology so that your clients won't even know that it's our software in the background.
What is the main benefit of a web-to-print solution?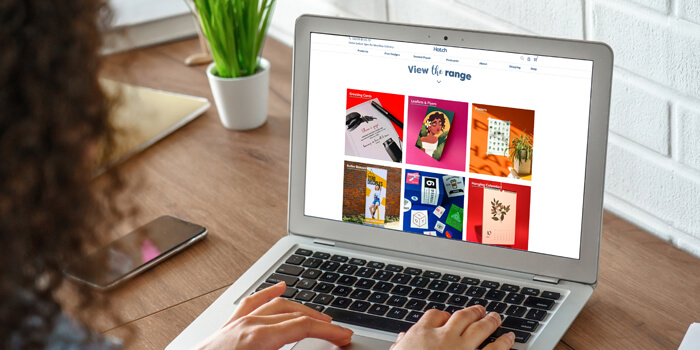 Ready to get started?
Find out how to scale your business with web-to-print in a tailored 1-to-1 demo
Book a demo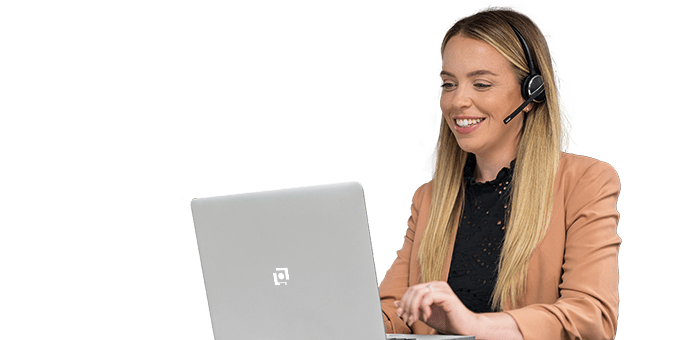 Why choose Infigo?
Launched in 2010, we have a wealth of knowledge and experience to help your business grow and succeed.
About us
Our solution
We offer a complete web-to-print solution, with add-on modules, 3rd party integrations and dedicated support.
See features & benefits
Success stories
See practical examples of how we've helped our customers adapt and grow with our web-to-print solution.
Read more