Business that sticks - labelling as an increasingly profitable revenue stream
Label printing has experienced dramatic growth in recent years – a trend that is expected to continue.
Fuelled by increasing demand for luxury goods in emerging markets, a rising appetite for personalised products and a surge of smaller e-commerce and artisanal businesses, there is a huge opportunity to tap into this highly lucrative market with web-to-print software.
Customers are prepared to pay 3x more for personalised product labels, so there are a number of avenues for growth in both the B2B and B2C markets. With the global labelling market expected to hit £36.49 ($49.9)bn by 2024, this is a sector you can't afford to miss out on.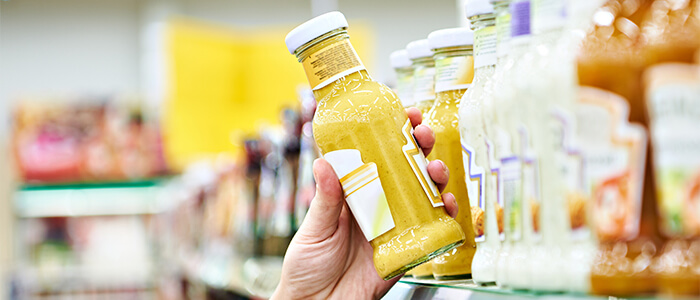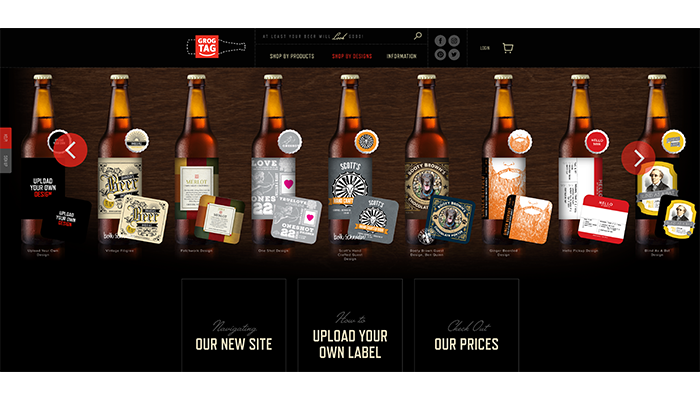 Complete print management system with easy-to-use e-commerce storefronts
Create fully branded, customisable web-to-print storefronts and B2B print shop portals, where your customers can easily create and edit labels, just before proceeding to check out. With our web-to-print platform, you increase cash flow by taking payments online 24/7. Use our powerful reporting module, Insights, for in-depth analysis of your business performance – quickly identifying areas for improvement, and creating exciting new opportunities for growth.
Provide custom label printing services to the B2C sector with e-commerce storefronts
With the recent rise in the arts, crafts and artisanal industry, there is growing demand for product label printing from microbusinesses. You can profit from this increasing demand – from microbreweries to jewellery makers, with our variable data printing software.
Print custom product labels for selected B2B customers
Encourage recurring sales from business clients by creating dedicated B2B print portals, with live pricing, so they always know what each job costs. The smooth customer experience, automated updates, ease-of-use and competitive pricing means they'll want to do business with you again and again.
Offer an simple-to-use editor
Our online editor, with drag and drop functionality and easy image upload, is simple to use and allows your customers to quickly create their own personalised labels online, just before proceeding to checkout.
Easily manage order fulfilment with automated workflows and reporting tools
Have a birds eye view of your print production workflow. Easily manage orders and production fulfilment, as well as monitoring your business and sales performance. And the best part? You don't even need to be at the workplace, you can access your label print e-commerce system from wherever you are, whenever you need to.
Food, beauty, pet products… the opportunities are endless
The number of new markets you can enter is practically unlimited. Whether you want to easily add new lines of products to your main website or create individually branded storefronts for each sector, our web-to-print software gives you all the flexibility you need.
Make your online print shop stand out in a competitive market
Whether it's eye-catching branding, jaw-dropping functionality, or both, we'll help your business stand out from the competition. As well as providing an extensive range of intuitive web-to-print tools, we are always on hand to offer the support you need to help your business succeed and grow.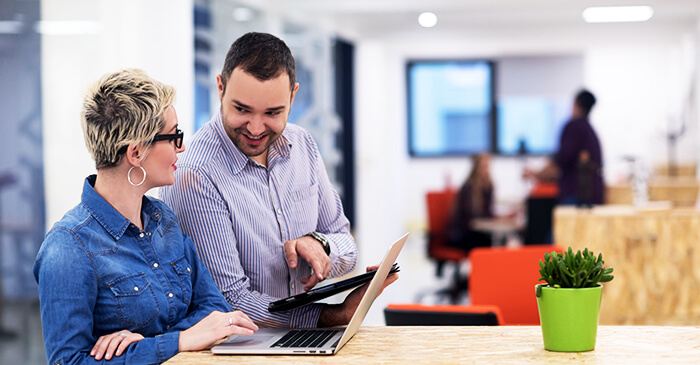 Branded websites
With our flexible web-to-print software, you can easily create customised e-commerce storefronts. Get creative by producing your own eye-catching brands, or for your B2B clients.
Simple customer journey
Customer experience (CX) is key. Infigo allows you to create a simple customer journey, from landing page to checkout. Not only will your customers be back for more, but they'll tell their peers about the benefits your online printing platform offers compared to others.
View all angles, in 3D
Our state-of-the-art 3D preview module can display intricate features such as embossing, varnish and metallic foiling – perfect for the close attention to detail demanded by the luxury goods label market.
Make money 24/7
Take orders any time of day (or night), whether you're physically at the workplace, or not. Integrate your print storefront with all of the major payment gateways and take payments online, securely. With our e-commerce system, you can accept more jobs and increase revenue, without the need for additional staff.
Book a demo today
Discover how we have helped our customers increase profitability, reduce costly manual touchpoints by 28%, and become even more efficient with our integrated e-commerce web-to-print solution.
Increase profit
With branded, responsive websites and individual print portals, you can take orders online at any time of day (or night), regardless of whether you are at the workplace or not.
Streamline processes
Reduce costly manual touchpoints with smart print automation. Proofing, pre-flighting, printing, archiving and shipping can be configured for minimum, or in some cases, zero human input.
Integrate print production workflows
We offer fully integrated CMS and 3rd party integrations with leading print software providers, with HP, Enfocus Pitstop, Tharstern, printIQ to name but a few.
Reduce overheads
With automation and integration, you can reduce operational costs and add new lines of business without taking on extra staff, or spending additional time on the shop floor.
Count on us
Get development, training and support from our dedicated customer services team.