Make money while you sleep with web-to-print: take orders online, 24/7
The simple fact is; more of us are buying online than ever before. If customers can't buy from you with a few taps of a smartphone, you're going to be losing business, fast. Our web-to-print software allows you to digitise your business, offer virtually any printed product online, and take orders from anywhere in the world, 24/7. Print on demand e-commerce is no longer the future of the industry, because it's the here and now. Which is why there's never been a better time to set up your online print shop with a web-to-print storefront.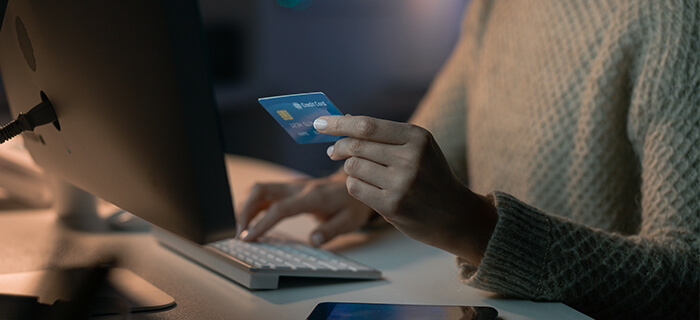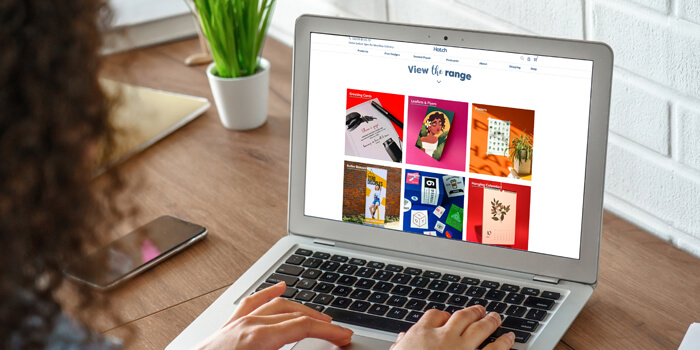 Our e-commerce print on demand system benefits you, your customers and your teams
With our B2C web-to-print platform, you can quickly create eye-catching e-commerce storefronts, add products and begin to profit from the latest market trends. Wow your customers with our state-of-the-art interactive 3D preview, as they visualise their order from all angles before checkout. Remove repetitive tasks from your staff by integrating with other software providers to create end-to-end automated print production workflows. Give management a complete oversight of your e-commerce storefront performance with our comprehensive reporting capabilities, helping them identify areas for improvement as well as future opportunities for business growth.
Sell personalisation online
Did you know that customers are willing to pay up to 20% more for personalised items? Our web-to-print software includes a built-in online design editor where your customers can easily customise products, from business cards to t-shirts and everything in between. The opportunities to sell print online and take a slice of this fast-growing market are endless.
Quickly take advantage of market trends
Add new lines of products to your integrated e-commerce web store with ease and take advantage of customer demand, and new market trends. You can effortlessly test the water, without significant risk or investment, all while staying one step ahead of your competitors.
Analyse your business performance
With our powerful reporting module, Insights, you can quickly and easily create rich custom reports, using simple or complex logic, on any business data, including sales, customer activity, order status, system usage and more. See what's working and what's not, and double down on your successes.
Make it easy for your staff to use
An intuitive and elegant interface means your staff can quickly get to grips with the platform, increasing employee adoption. The more your staff use our web-to-print software, the more you'll get out of the system – that means you increase your ROI while growing your business.
Less costs, more revenue
How many times does an order get 'touched' by your staff, from receiving it to shipping? With automated proofing, pre-flighting and a host of other tasks, you can greatly reduce your overheads and free-up your staff for the bigger, more profitable projects. When fully integrating the Infigo platform with other systems, you create seamless workflows, reduce human error, slash wastage and boost profitability.
Overcome any challenge, including unexpected economic turmoil
Something we've all learnt in the last few years is the importance of business agility. With our web-to-print system, you can create and sell virtually any printed product – allowing you to diversify your business and adapt to any economic situation. Remote access, via the cloud, also means you'll never be locked out, providing business continuity whether you are physically at the workplace, or not.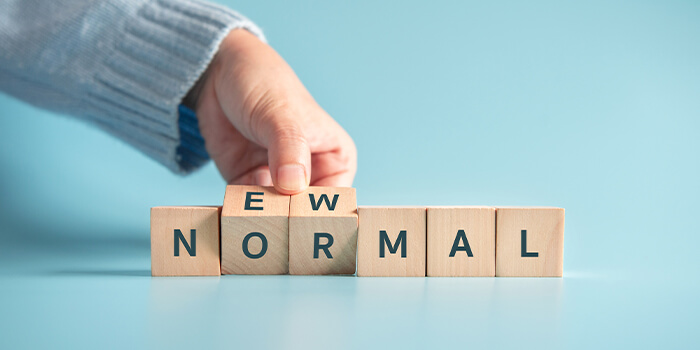 Fully customisable e-commerce print shop websites
Reinforce your brand identity with a creative B2C website that shows your business' personality, and makes you stand out from the competition. With our system, you don't need to be an expert web developer to quickly set up your e-commerce website.
Accept print-ready files
Have your customers upload their files online, hassle free. Set up automated preflight artwork checks, which flag potential issues, so your customers can fix them before submitting orders – preventing production delays or customer service headaches.
Offer design templates
Create editable design templates and allow customers to personalise them online, through our easy-to-use personalisation software built-in to your print shop website. Provide complete freedom for your customers to change anything and everything, or alternatively, lock-down elements so they won't compromise the overall design – it's up to you.
Take payments online, efficiently and securely
Get paid before the job hits the press. Our integrations with all leading payment processors will promise a swift and secure checkout for your customers – and automated cash flow for you.
Automated customer notifications
Keep your customers in the loop – when their order has been received, processed and is ready for shipping. Automated updates directly into your customers' inbox not only provides reassurance, but also massively reduces the amount of time your team spends responding to phone calls and emails.
Ready to get started?
Find out how to scale your business with web-to-print in a tailored 1-to-1 demo
Book a demo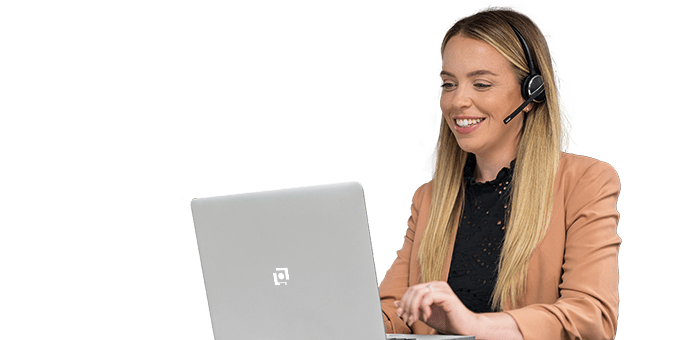 Need time to think it over?
Why choose Infigo?
Launched in 2010, we have a wealth of knowledge and experience to help your business grow and succeed.
About us
Our solution
We offer a complete web-to-print solution, with add-on modules, 3rd party integrations and dedicated support.
See features & benefits
Case studies
See practical examples of how we've helped our customers adapt and grow with our web-to-print solution.
Read more