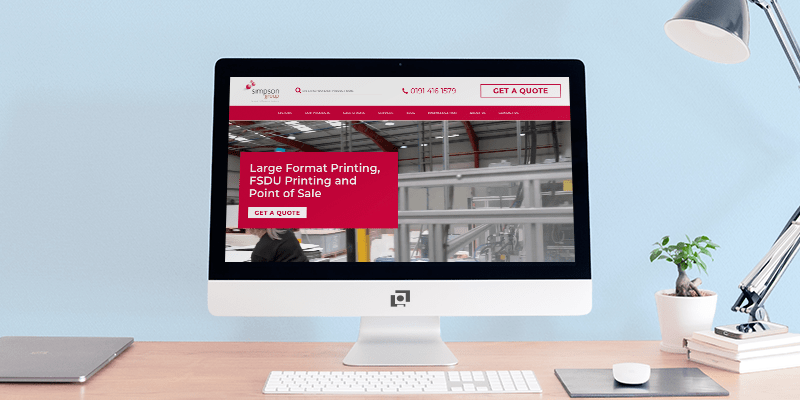 Simpson Group has been providing award winning point of sale print for the biggest names in retail for almost 50 years. Since its inception in 1972 the company has constantly invested in innovative technology, to provide cutting edge services for its clients.
Download this case study in PDF form here.
The problem
As early adopters of web-to-print technology, Simpson Group found that they had exceeded the capabilities of their current platform, which didn't offer the flexibility their clients demanded.
Andy Cook, WTP Artwork & Design at Simpson Group, said: "We were left in the lurch really, because we had outgrown our former vendor's offer. We found that a lot of our customers were wanting more than the platform could provide.
"We had to move our products to Infigo within a month, so we were really under pressure."