We are Infigo
Infigo is passionate about helping print businesses like yours diversify and grow. Because back in 2010, when Infigo was formed, our managing director, Douglas Gibson, was frustrated by the number of barriers preventing print operators from reaping the benefits of web-to-print e-commerce.
"There were too many products out there that were too expensive, too complex. So we wanted to create something that was easy for the printers to use and manage and didn't cost a hundred thousand dollars to set up", he explains.
This is something our customers regularly tell us we have achieved, and you can see more of what they have to say about us below. But that doesn't mean we will stop there – we are constantly listening to our customers and analysing market changes, in order to improve and scale our platform and services. This is so we not only meet the demands of today's print industry, but that of the future, too.
Valuable partnerships
A core value for us is 'partnership'. It is this approach that has helped us, and businesses like yours, consistently grow – through the good times and the bad.
We see our users more as partners than customers. We will tirelessly work alongside you to meet your business challenges and help achieve your goals. You won't get a hard sales pitch from us, forcing unnecessary packages or subscriptions on you – instead, we want to learn as much about your business as possible and then create a tailored solution that will enable your business to thrive.
We also have valuable partnerships with industry-leading providers and work with HP, Enfocus, printIQ, Tharstern and Trustpilot, to name but a few. This means your Infigo platform can be easily integrated with a range of systems for an automated and streamlined print workflow.
OUR VISION
To push boundaries of technology to inspire customers to focus on efficiently creating beautiful products online, through an elegant user interface.
OUR MISSION
Working in partnership with our customers, we provide innovative tools that integrate complex systems to remove unnecessary repetitive tasks and enable users to easily create sophisticated products online, supported by a world-class team.
OUR VALUES
| | | | | |
| --- | --- | --- | --- | --- |
| | I | nnovative | | We're constantly pushing the boundaries of technology |
| | N | ucleus | | Our customers are at the very core of the Infigo brand |
| | F | amily | | People is what makes Infigo |
| Pass | I | onate | | We love what we do |
| Knowled | G | eable | | We pride ourselves in being a knowledgeable and strategic partner |
| Collab | O | rative | | We work in partnership |
Trusted by market-leading brands, worldwide
Ready to get started?
Find out how to scale your business with web-to-print in a tailored 1-to-1 demo
Book a demo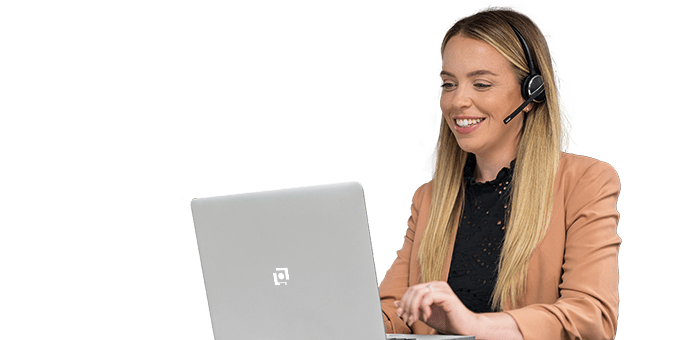 Need time to think it over?
Our solution in more detail
We offer a complete web-to-print solution, with add-on modules and 3rd party integrations.
See features & benefits
Case studies
See practical examples of how we've helped our customers adapt and grow with our web-to-print solution.
Read more
Free e-guides
Invaluable insights on how you can use the power of web-to-print to push your business to the next level.
Download